Tory M. Banks, CFNP
Ms. Banks has taken a extended leave of absence from Cumberland Pediatrics.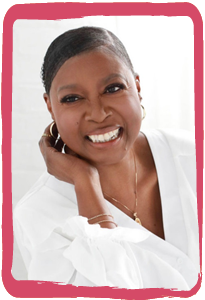 Tory M. Banks, CFNP, is the newest member of our clinical team. She is a certified family nurse practitioner. Her educational background includes a Bachelor of Science degree in Nursing from Drexel University and a Master's Degree in Nursing from South University. She spent close to 20 years as a labor and delivery nurse at Crawford Long Hospital. In that role she often has wondered what happened to those babies that she helped bring into the world. Are they healthy, are they safe ? She is excited to have the opportunity to help our children at Cumberland Pediatrics continue their journey through life.
Her passion for the arts takes her to museums, concerts and her favorite dance competitions.